Continuation of long-term observations for another three years 
With the continuation of the long-term observations, further three-dimensional atmospheric data on weather and climate, aerosols and air pollutants will be obtained in Berlin, Hamburg and Stuttgart.




Execution of specific measurements  
If necessary, specific measurements are carried out in different cities to obtain data for the evaluation of the new urban climate model PALM-4U and for specific fields of application in practice.



Evaluation of PALM-4U 

The evaluation of PALM-4U by 3DO+M is both general and application specific. The research in 3DO+M contributes to long-term provision of quality-assured PALM-4U model versions.



Urban climate research 

PALM-4U and observational data are used for scientific contributions in international urban climate research.



PALM-4U Workbench / Community model

Cooperation with the other modules takes place by supporting the development of the PALM4-U Workbench for practical users and the development of PALM-4U to a community model.



Provision of freely accessible data 

A data management system, based on open source software, will be developed and operationalized to provide data via freely accessible data portals for public and scientific use.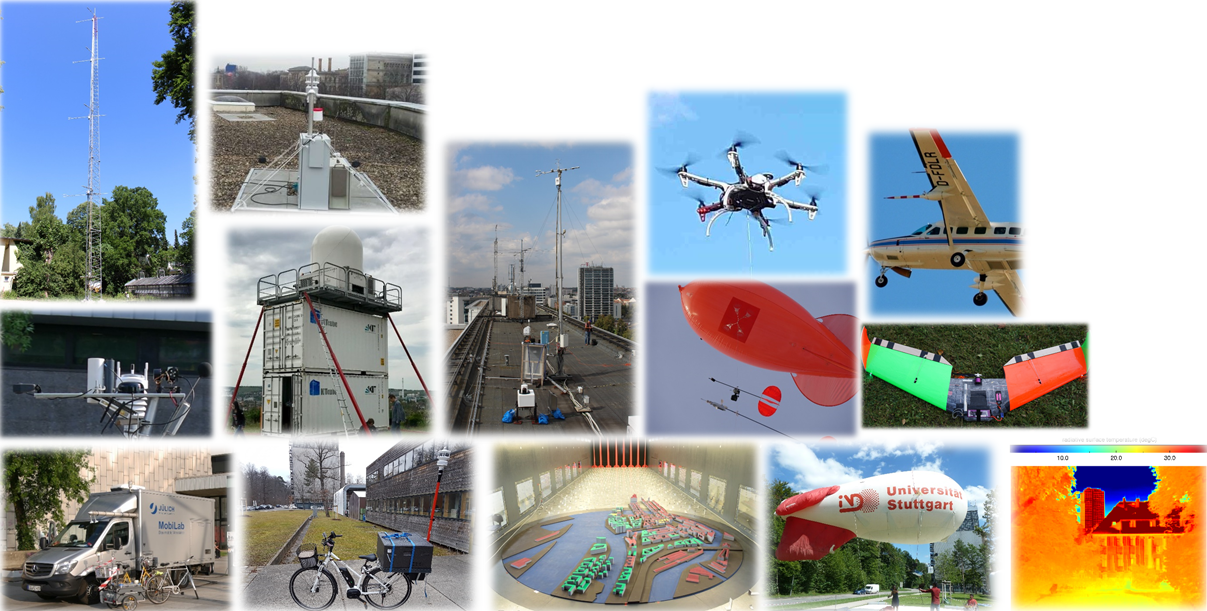 Examples for long-term measurements and measurements during the intense observation periods of 3DO. © Chair of Climatology Technische Universität Berlin 2020